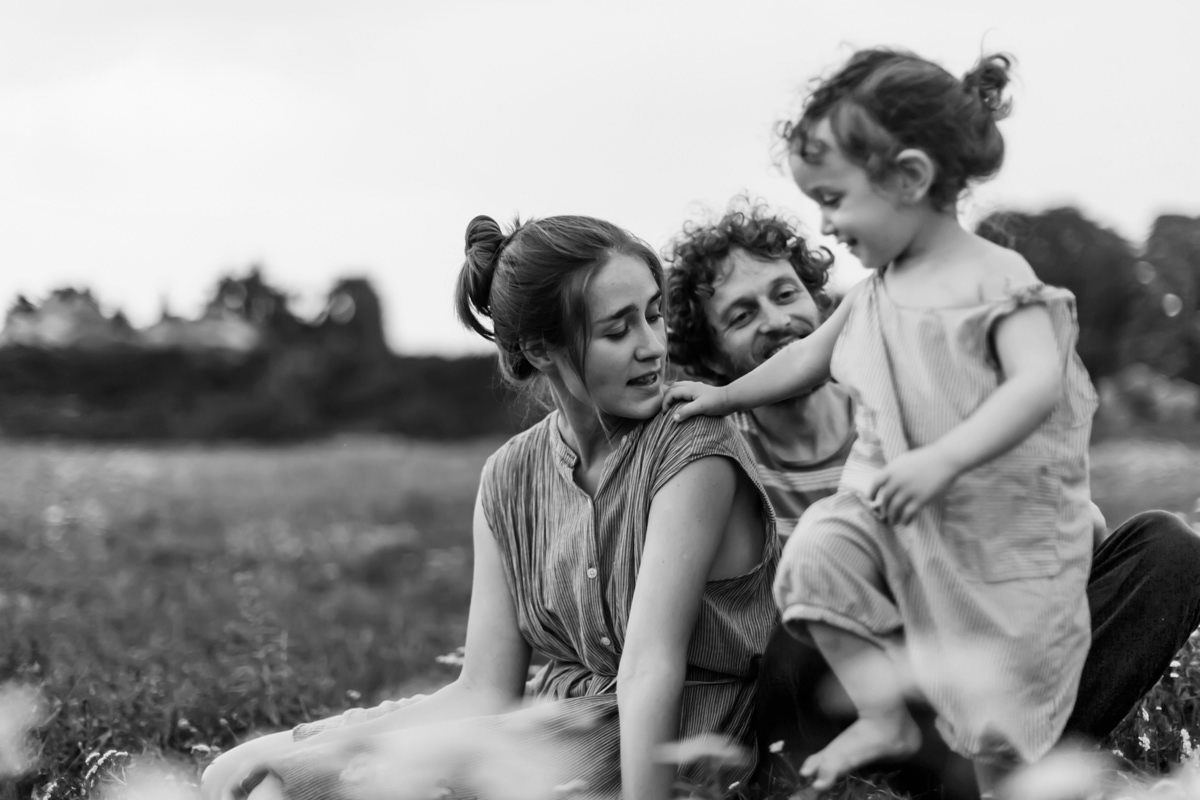 Hello!
My name is Vlada Soshkina, I am professional graphic artist, book illustrator and stationery designer. I live in Brooklyn, NY with my husband and our little son Lev. We travel a lot and most of my work are inspired by our adventures.
I do custom Illustrations and run my own stationery design studio Red Wooden Flag. 


One of the books I've illustrated won the SCBWI Spark Award 2017, and the other was selected to the finalists exhibition of the Silent Books Contest during Bologna Children's Book Fair 2017 in Italy. 

Open for collaboration! Please contact me at: vladasosh@gmail.com or follow me on social media.